Skycatch is proud to announce a new reselling agreement with FEDS / The Drone Center for the Middle East.
Active since 2014, FEDS / The Drone Center is an established and UAV-focused company in the Middle East, as well as a DCAA Certified Training Centre. FEDS / The Drone Center provides a wealth of knowledge both from a product and market perspective.
The company has been at the forefront of technological advancements in its field and is committed to providing cost-efficient, time-saving and safe solutions to its customers that are far superior in quality and detail than any other in the market.
"In an industry where insight is paramount, Skycatch's solutions will help organizations optimize their operations and cut costs. Partnering with Skycatch allows us to bring more value to the construction and mining industries. FEDS is delighted to enter into this partnership and bring robust drone technology solutions to the Middle East." Says Rabih Bou Rached, CEO and Founder of FEDS Group.
Founded in 2013, Skycatch develops and markets proprietary, advanced software, and hardware for generating fast, reliable, survey-grade 3D data (sub 5cm).
Skycatch's premier solution, The High Precision Package, is a versatile, all-in-one, drone-data solution designed specifically for enterprise customers in mining and construction.
The High Precision Package with DJI M300 enables safe and fully autonomous missions with Flight1, high precision, edge processing with Edge1 and Skycatch Vision Engine, a powerful automated analytics and reporting capabilities with Data Hub.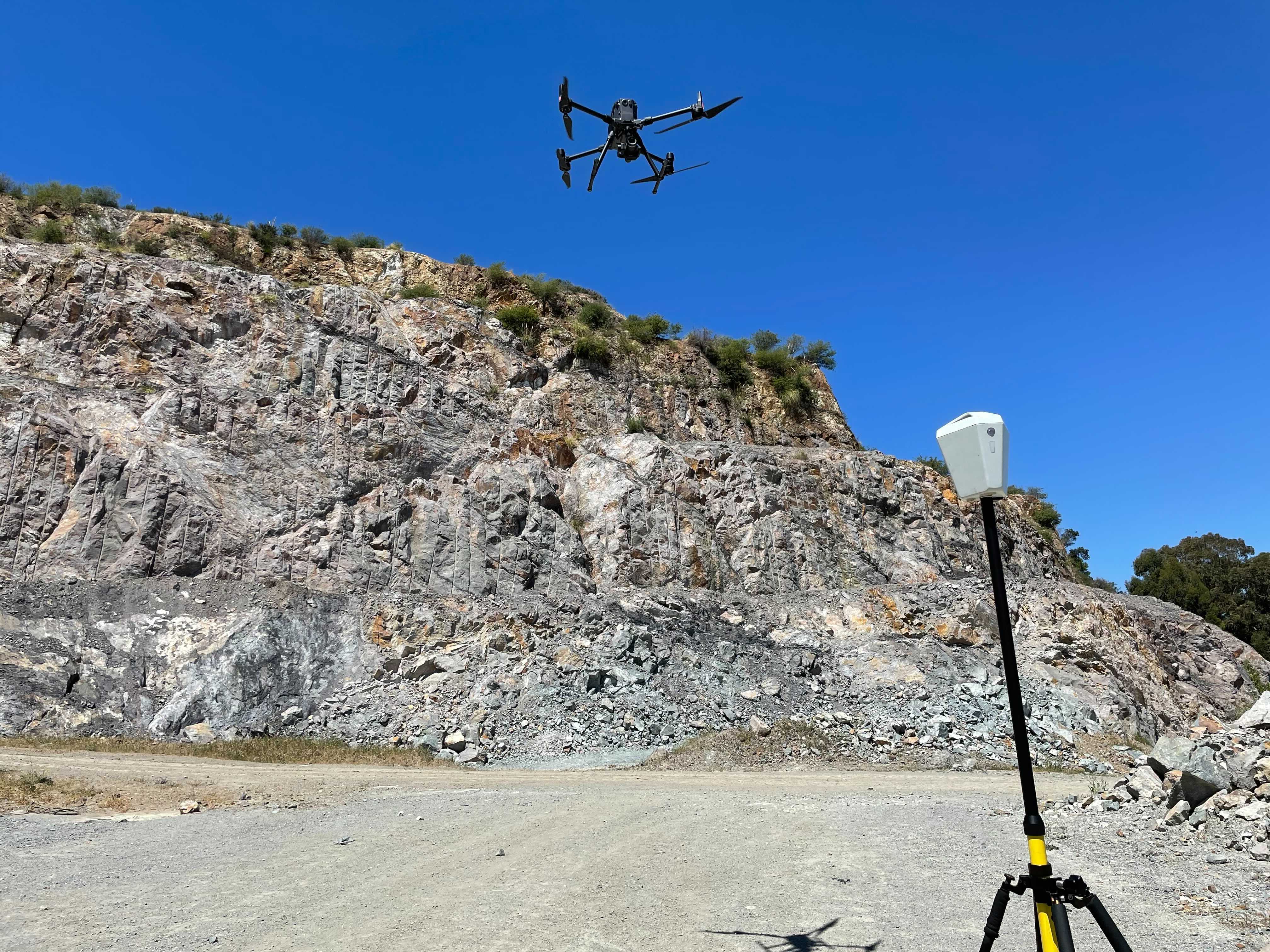 Skycatch solutions are used in over 10,000 construction and mining sites in more than 25 countries, and this agreement will further increase Skycatch's global influence.
"The Middle East has strong potential for growth and our partnership with FEDS / The Drone Center is a key milestone in our strategic expansion. End customers in the Middle East now have easy access to Skycatch technologies via a leading and very professional local partner" says Matteo Triacca, Head of Sales EMEA.
To showcase the new partnership, FEDS/The Drone Center will feature Skycatch technologies at Dubai's Mining Show on 16-17 November 2021.
Are you attending the Mining Show? Stop by booth F12 to show your support, or check out our talk at the Dubai Mining Show at the following times:
16 November @11:50 AM [UAE Time] Titled "Building a Mining Drone Program: How to Successfully Build A Drone Program for your Mining Operations"
17 November @10:50 AM [UAE Time] Titled "Drones in Mining: Yesterday's Hype or Today's Necessity?"