High Precision package (hpp)
Our Mining Solution:
One simple kit for UAV mapping,
data processing, and drone analytics.
The all-in-one solution for drone survey and highwall mapping.
GET HIGH PRECISION
The Skycatch High Precision Package is used all over the world by leading mining companies on their most challenging sites. It combines state of the art hardware with cutting edge cloud processing and computer vision software.
Everything You Need In One Simple Kit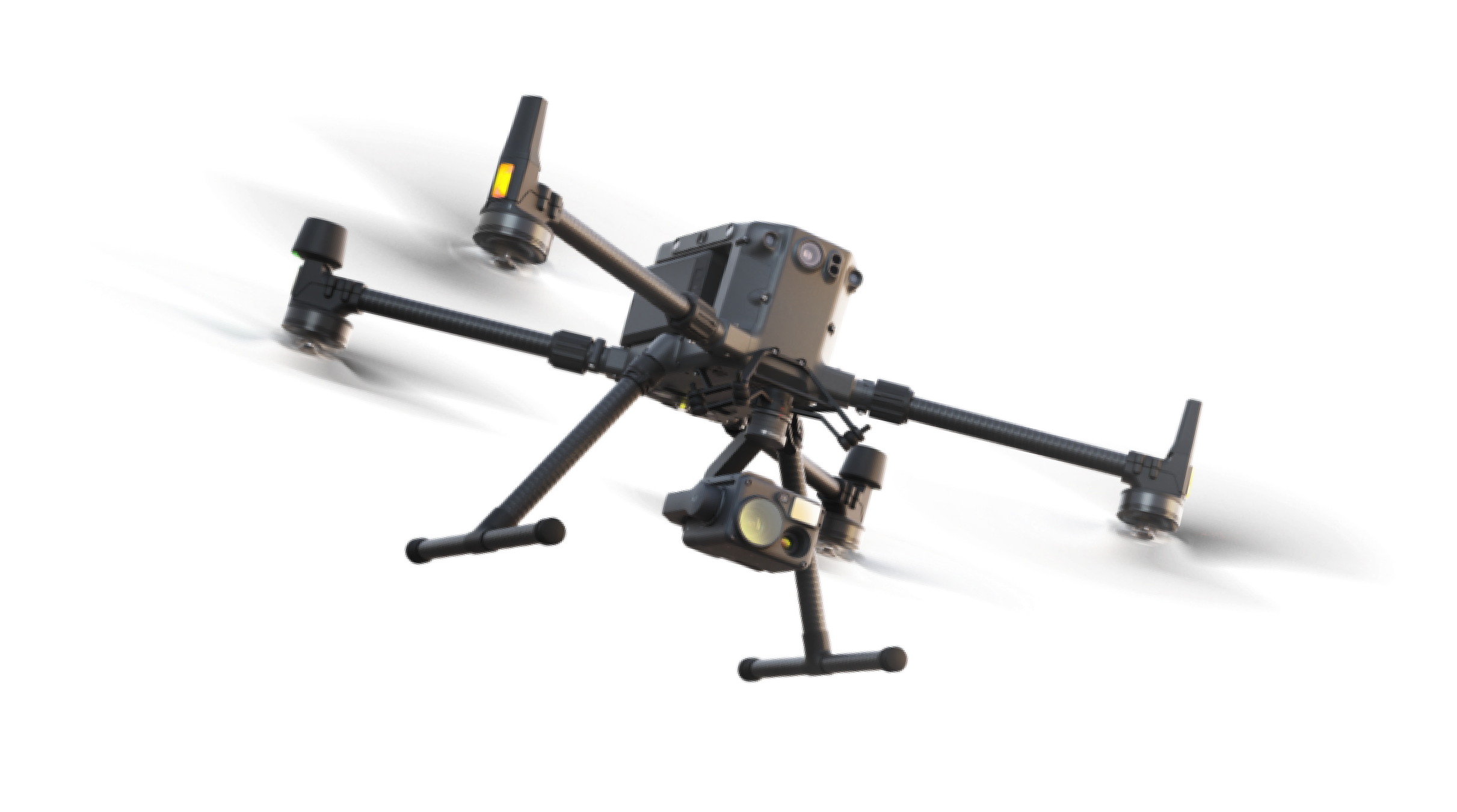 New customers can be up and running in less than 30 minutes
Sign Up
Receive
HPP
First Data
Capture
First Data
Analysis
"The Skycatch solution reduces our time to obtain quality, high accuracy 3D data by 60% versus traditional photogrammetry. We are able to capture 3x the area with Skycatch in 10-15 minutes compared to 3 hours with a laser scan. And, with no blind spots! Safety is a priority for us and reducing the exposure of personnel in the mine has also been a tremendous benefit."
hugo padilla
Mine Engineer & Lead Surveyor in Quellaveco, Peru
High Performance Package Benefits
Fastest time to data in the market

Eliminates GCPs for a safer data capture

Process offline in the field or in the cloud

Proven 5cm accuracy on all axis
Precise, high-fidelity 3D models of vertical surfaces
Automatic creation of point cloud

Automatic reprojection into site coordinate systems

Automatic removal of objects

Advanced Accuracy Training & Certification

24/7 enterprise support
The High Precision Package can be configured with the drone of your choice.
DJI Phantom 4 RTK
Equipped with obstacle avoidance and high-accuracy RTK technology. Available through a one-time purchase, or you can bring your own.
Request a Demo
Skycatch Explore1 Drone
High-endurance drone battle tested in some of the harshest environments in the world. Equipped with dual-camera capabilities and proprietary high-accuracy RTK technology.
Request a Demo
DJI M300 RTK
This heavy duty drone is built for the harshest environments and flies up to 55 minutes on one battery. Its high resolution camera (P1) and lidar sensor (L1) were developed specifically for mapping and surveying. Learn more.
Fast, Safe, and Accurate.
No Ground Control Needed.
Get 5cm accuracy without ground control points, reducing collection time by over 50% and nearly eliminating safety risks for survey crews.
Learn More
All New Highwall Scanning
Skycatch's highwall scanning technology delivers precise high-fidelity 3D models of open pit highwalls in minutes. It's a game changer that you can't afford to miss out on.
Skycatch's Powerful 3D Data Hub Software
Visualize all your data in high precision 3D from home, office, or abroad

Create and share reports that also enable you to track changes over time

Calculate stockpile volumes for reconciliation

Validate contractor invoicing

Improve site planning

Import / Export all standard data types
Volume Calculations
Calculate the volume of materials with multiple reference plane options.
Distance & Grade
Calculate straight-line distance and grade with multi-segmented lines.
Height and Slope Maps
Visualize height and slope of your site.
Point Picking
Precisely place points and labels on visible and invisible landmarks.
Surface Area
Accurately calculate the area of surfaces.
Measure 3D Changes Over Time
Measure map changes in 3D over time across multiple datasets.
Export and Share Data
Export all of your data in all major open formats using global or local coordinate systems.
Robust User Management Features
Complete control over who has access a varied levels of permission to your job sites both inside and outside of your organization.
Inspect Raw Photos
Inspect, markup and share all of the raw photos from your data sets.
Multiple Exportable Data Types
Export all standard data file types to easily bring into your workflow. Download a sample of the data.
Training & Services
Skycatch provides professional training to all aspects of the platform. ​ We can certify your pilots and train them and the rest of your teams to deliver consistent and high accuracy results.
Additional premium levels of tailored implementation services are also available to help standardize workflow across the entire company.
Learn More
Learn all about our mining solution and use cases